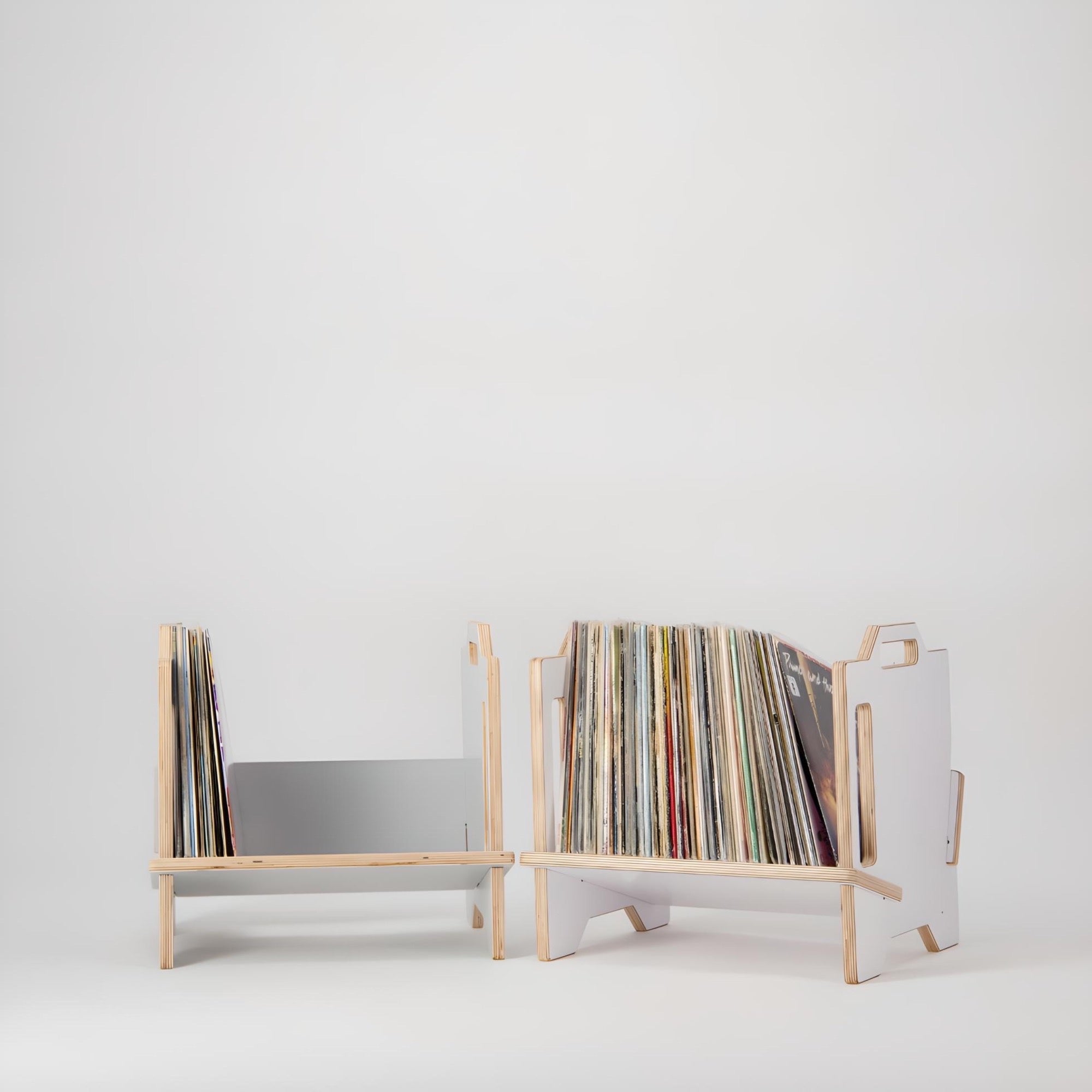 Aurala120: Your Ultimate Vinyl Record Holder
We are proud to introduce you to the best vinyl record holder available in the market today. In this article, we will delve into the intricacies of Aurala120 and why it surpasses all other options....
With vinyl's return, how do you store and display your growing collection? "Vinyl record holder" and "furniture for vinyl records" are good search terms for finding quality storage solutions. Furni...