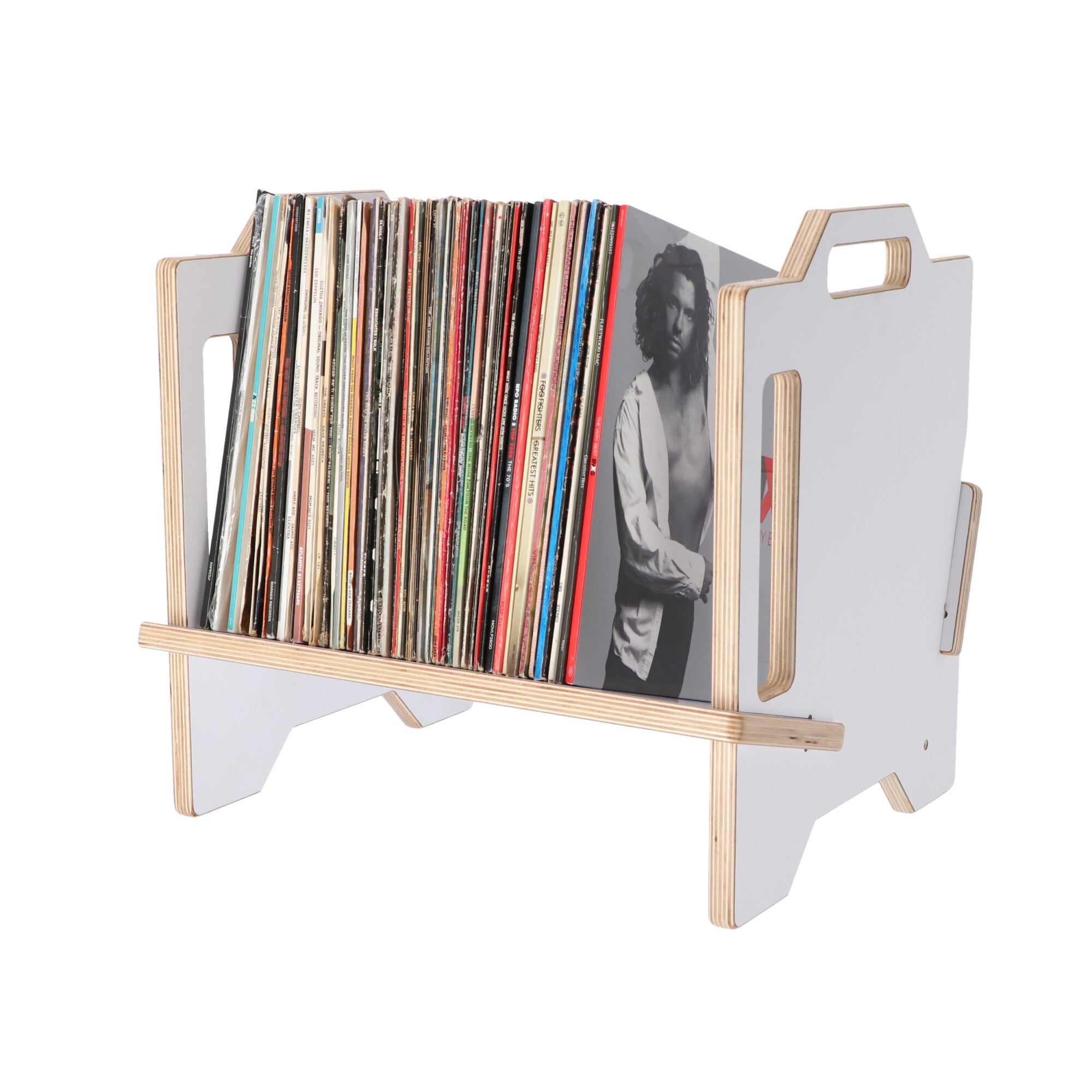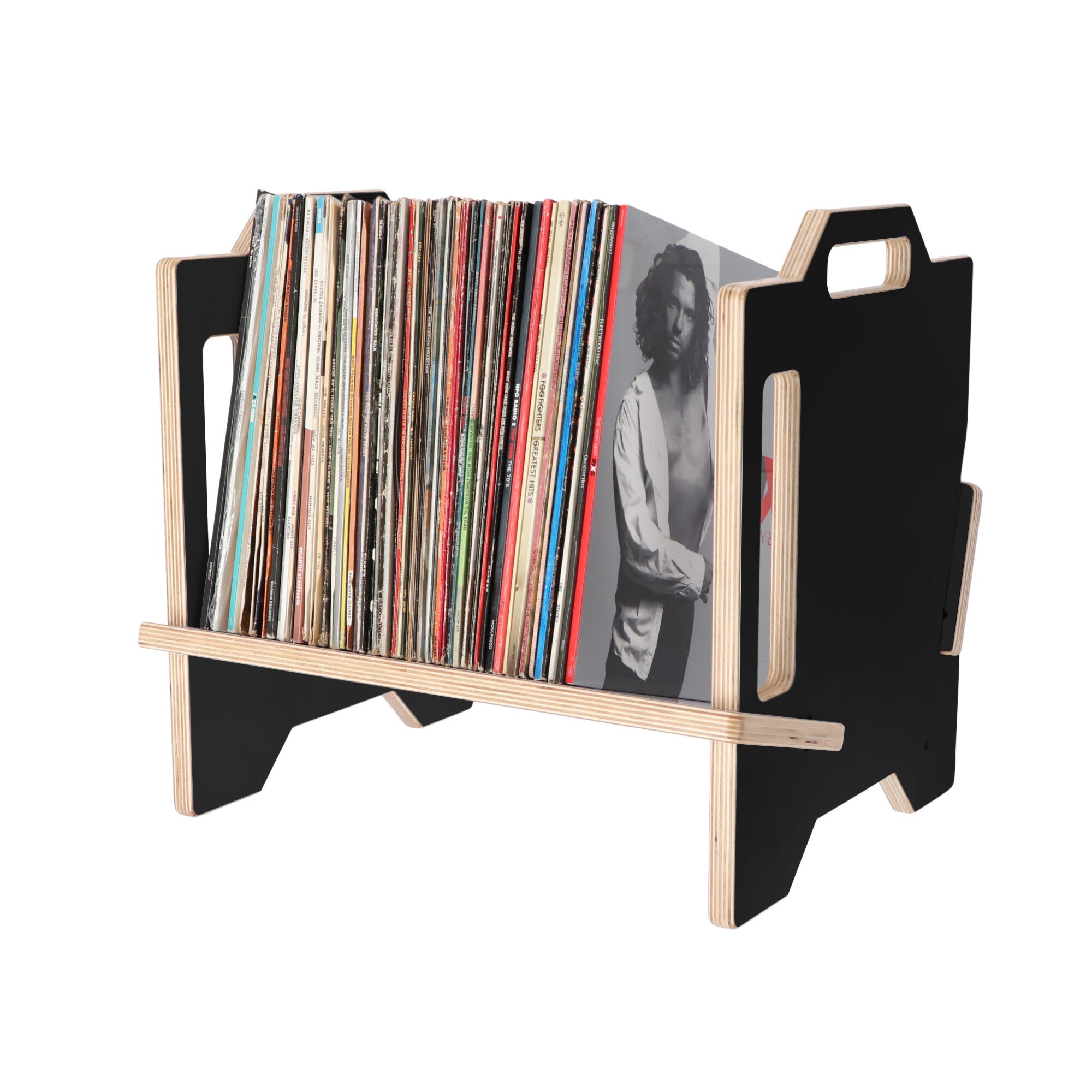 Aurala 120 - Modular Vinyl Record Shelving
---
Style Not Pile

Combining practicality with sleek design and high-quality craftsmanship, Aurala120 is a true designer piece that adds a minimalist edge to any room. Place them side-by-side or stack them up two high and watch the units grow with your collection, fitting harmoniously with your home.
Designing Aurala120, my goal was to create a modular and stackable unit that could store 100s of albums, helping vinyl collectors keep their collections organized and readily available.
Why make do with a boring old milk crate when you can have Aurala120; designed specifically for record storage with a stylish edge.
Please note: Each unit is sold individually
Up to 120 albums per unit.
Solid birch play construction.
Stackable up to three high, as many wide as you like.
Ideal for smaller living spaces.
Perfect for growing collections
Assembled in five minutes.

Please note: Each unit is sold individually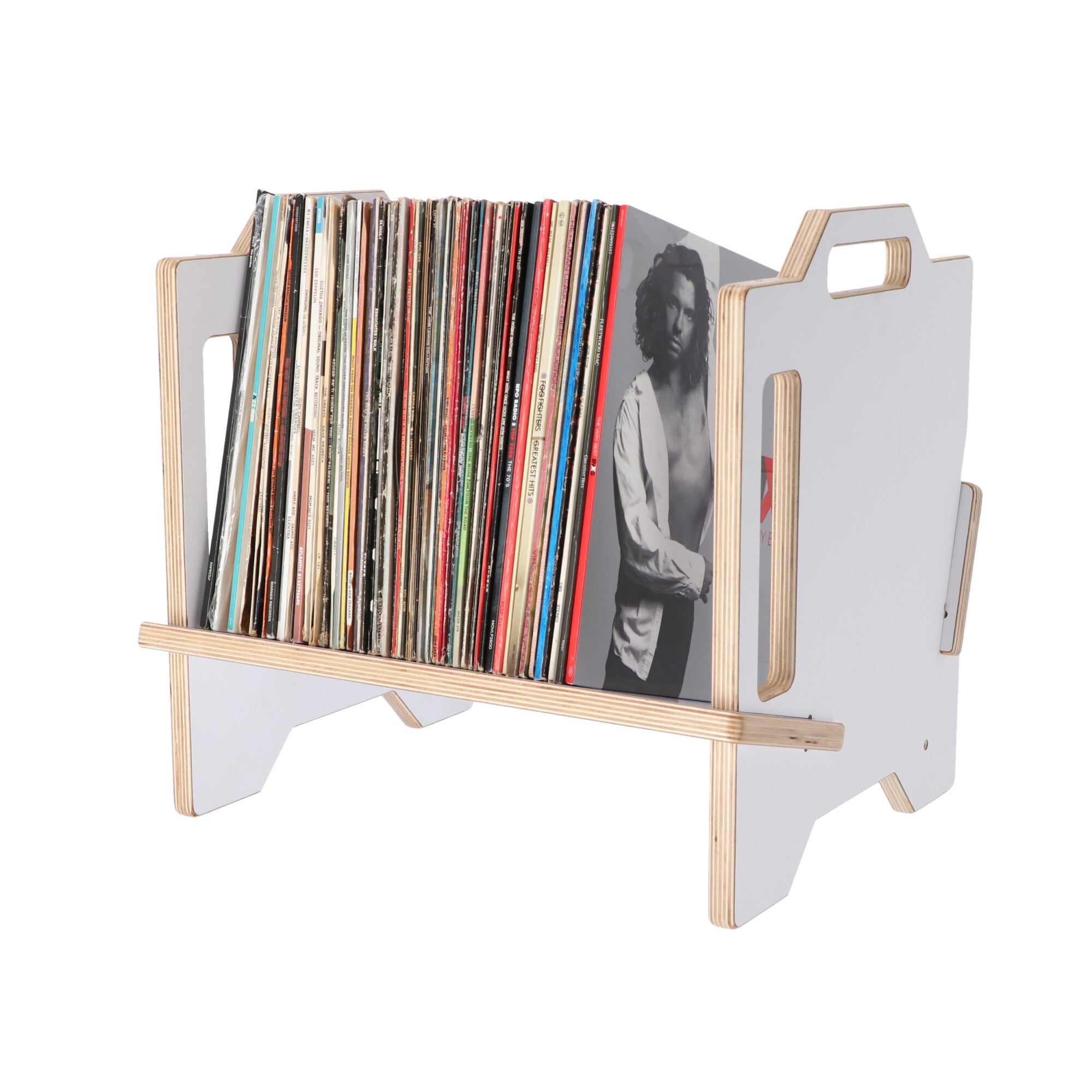 This product has no reviews yet.